There's no feeling like the one you get when the text you shouldn't have sent gets delivered, whether it went to an ex late at night or a parent when it should've gone to a friend. So pull up a chair, open a hard seltzer, and know you're among friends – we're talking all things regrettable texts with 2,030 people who have been there, done that.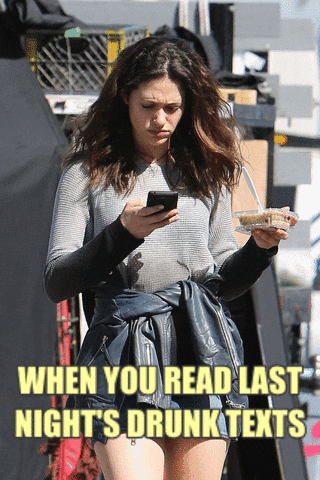 Methodology
From April 7 to April 10, 2020, we surveyed 2,030 people to learn about their regrets when it comes to texting. Seventy-three percent of our respondents were millennials and Gen Z, 20% were Gen Z and 7% Baby Boomers; 57% were female, 43% were male.
For media inquiries, contact media@digitalthirdcoast.net.